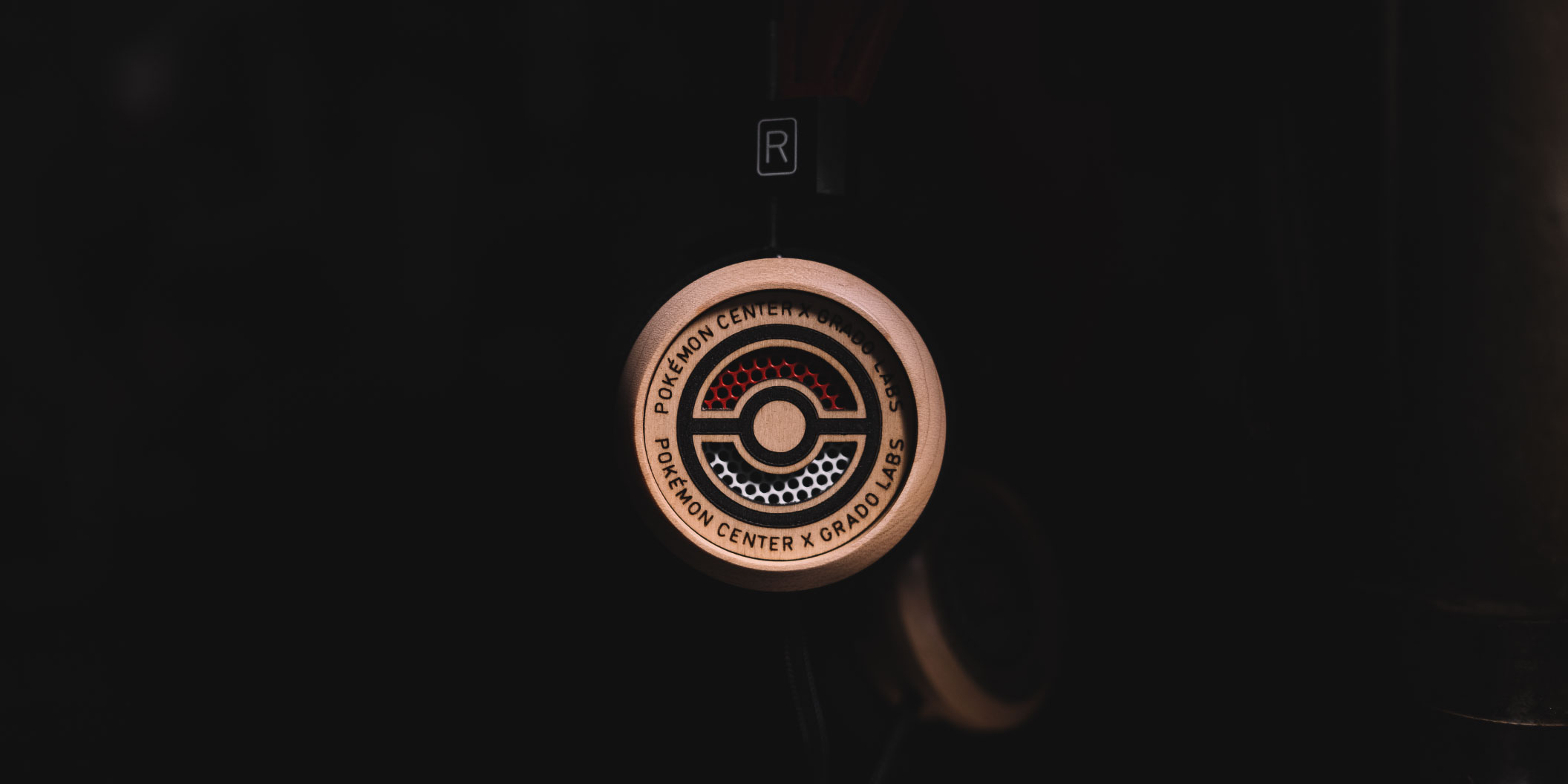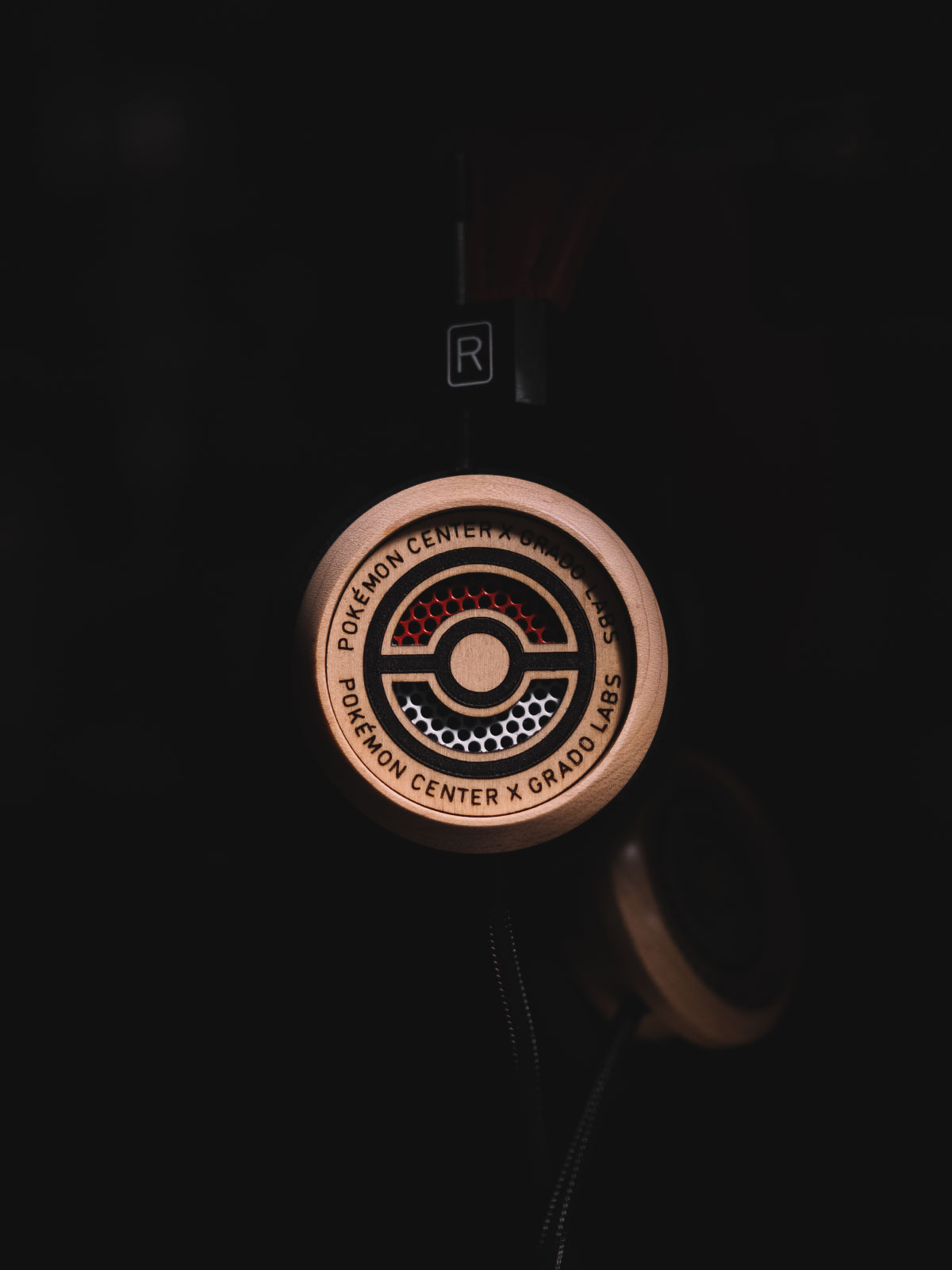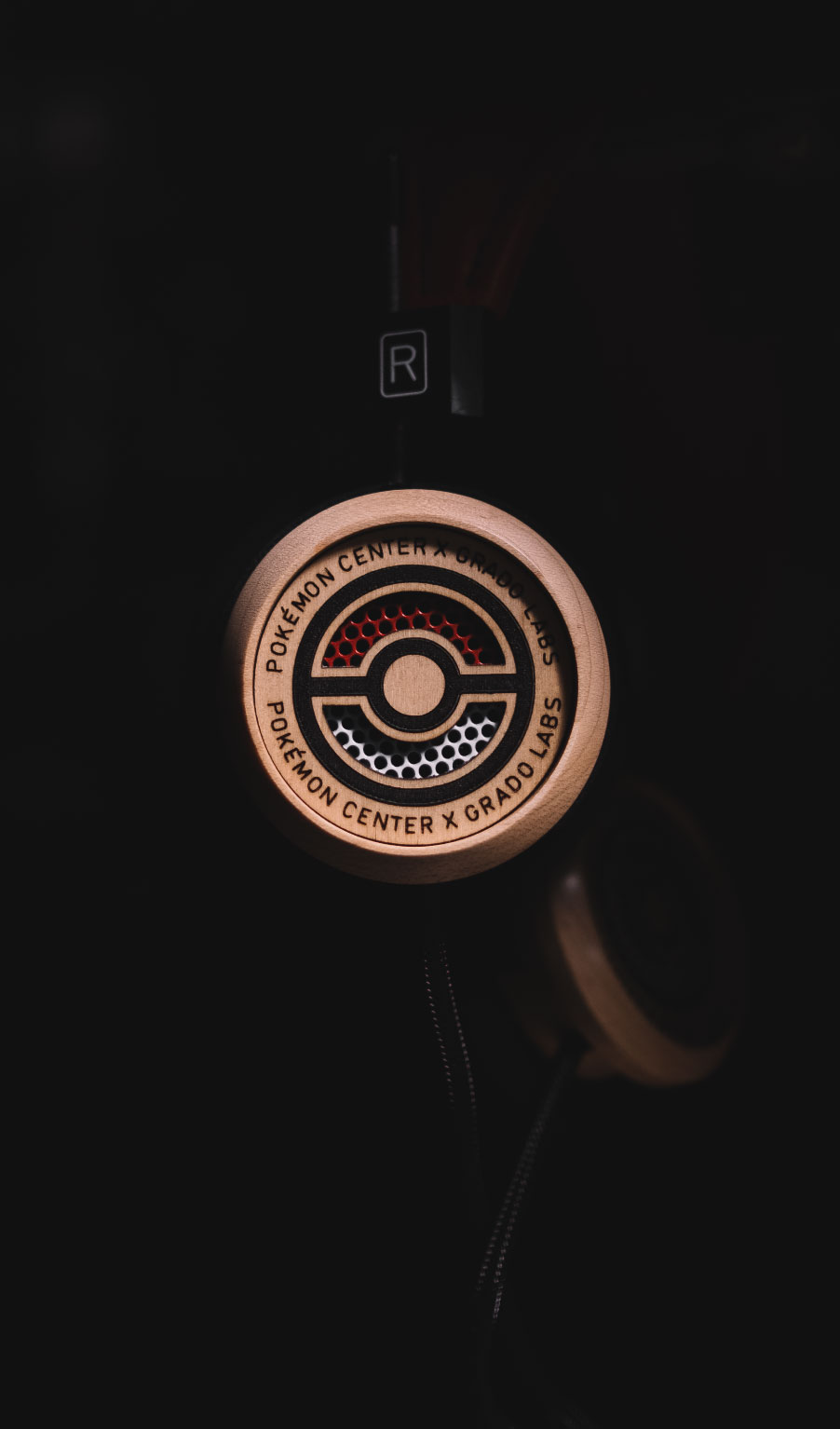 Celebrating 25 years of Pokémon, we collaborated with Pokémon Center on four different styles of special edition headphones.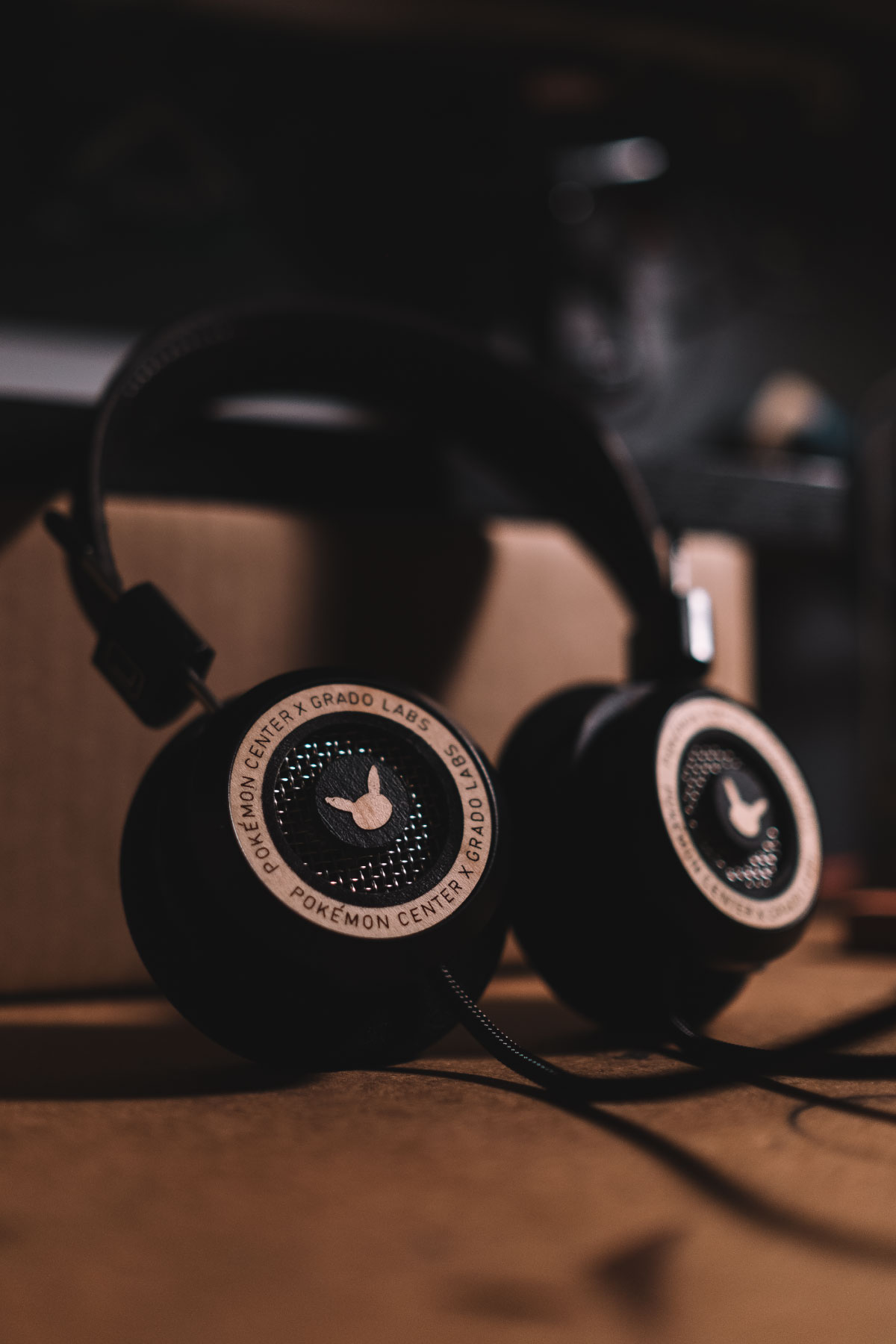 Pokémon is legendary, so we were honored when they reached out to talk about collaborating. For their 25th anniversary, Pokémon Center wanted to celebrate around the theme of music. Working with their team on different ideas, we decided on four beautiful designs: Poké Ball Headphones (wood with red headband; wood with black headband; aluminum) and Pikachu Headphones (Black Aluminum).
Our favorite collaborations are ones that challenge us to create something different than what we've been doing for decades, and these fit that quite nicely. To bridge function and design, we designed a new ventilation system in the shape of a Poké Ball. If this design didn't meet our standards, it wouldn't move forward. Fortunately not only do they sound great, they're one of our favorite designs we've ever put to a headphone.
Rounding out the four pairs are two made of aluminum. The aluminum Poké Ball Headphone has a wooden Poké Ball at its center to combine metal and maple. The final pair has a wooden Pikachu medallion paired with black aluminum, another first for us. The housings of these special edition headphones lay out an extremely detailed presentation.
Each driver is tuned for the material of their enclosure and individually matched for sonic consistency, as we strive to find the perfect balance between the housing material and speaker. This process lets the headphones take full advantage of the color & impact of maple wood, and the clarity & imaging of metal.
Founded on a kitchen table in 1953 and working with wood for over a quarter century, Grado Labs has been perfecting the art of sonic reproduction every day since. These Pokémon Center x Grado headphones have traveled from workbench to workbench until ready for your ears. Every experience since that kitchen table has led to the creation of this collaboration.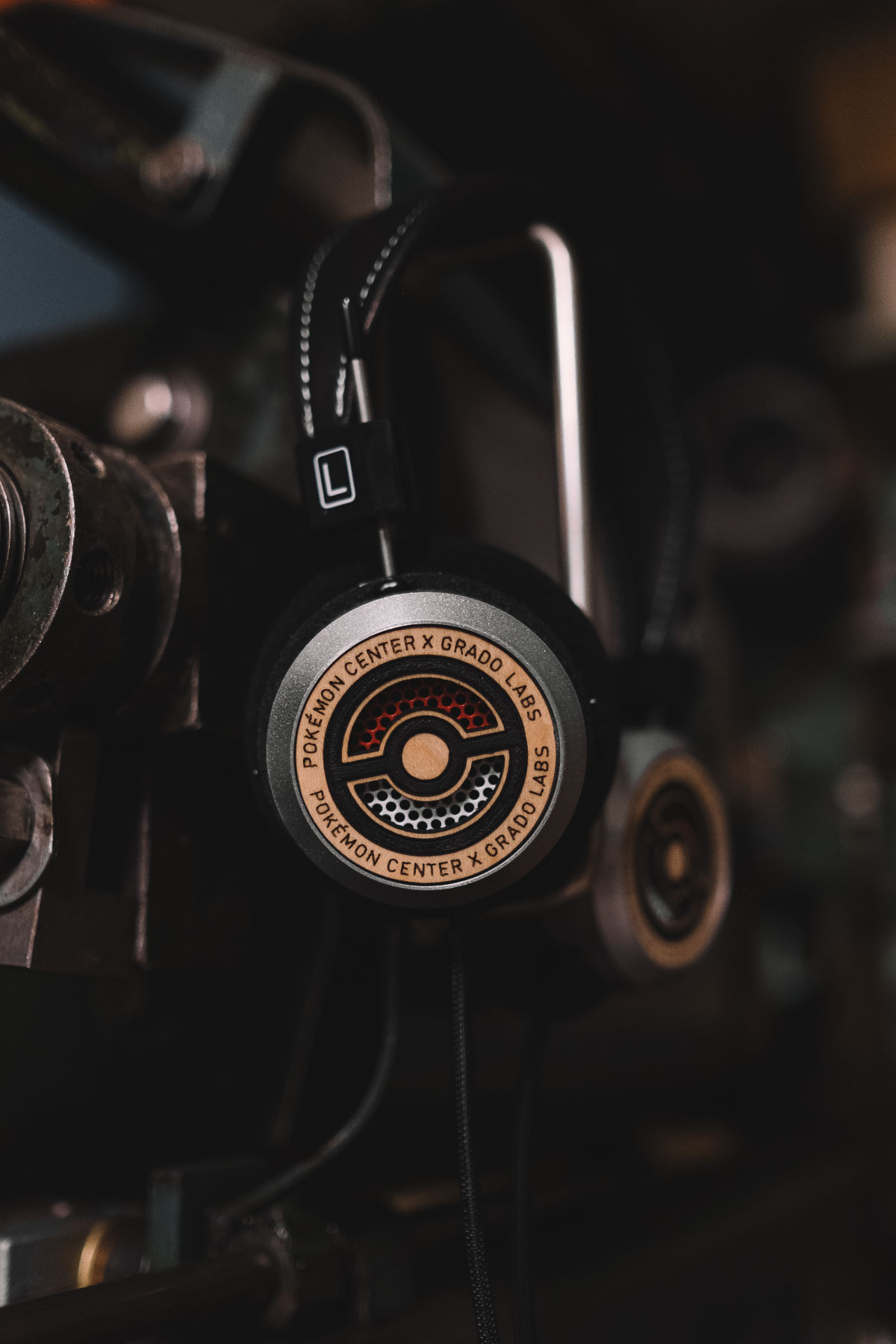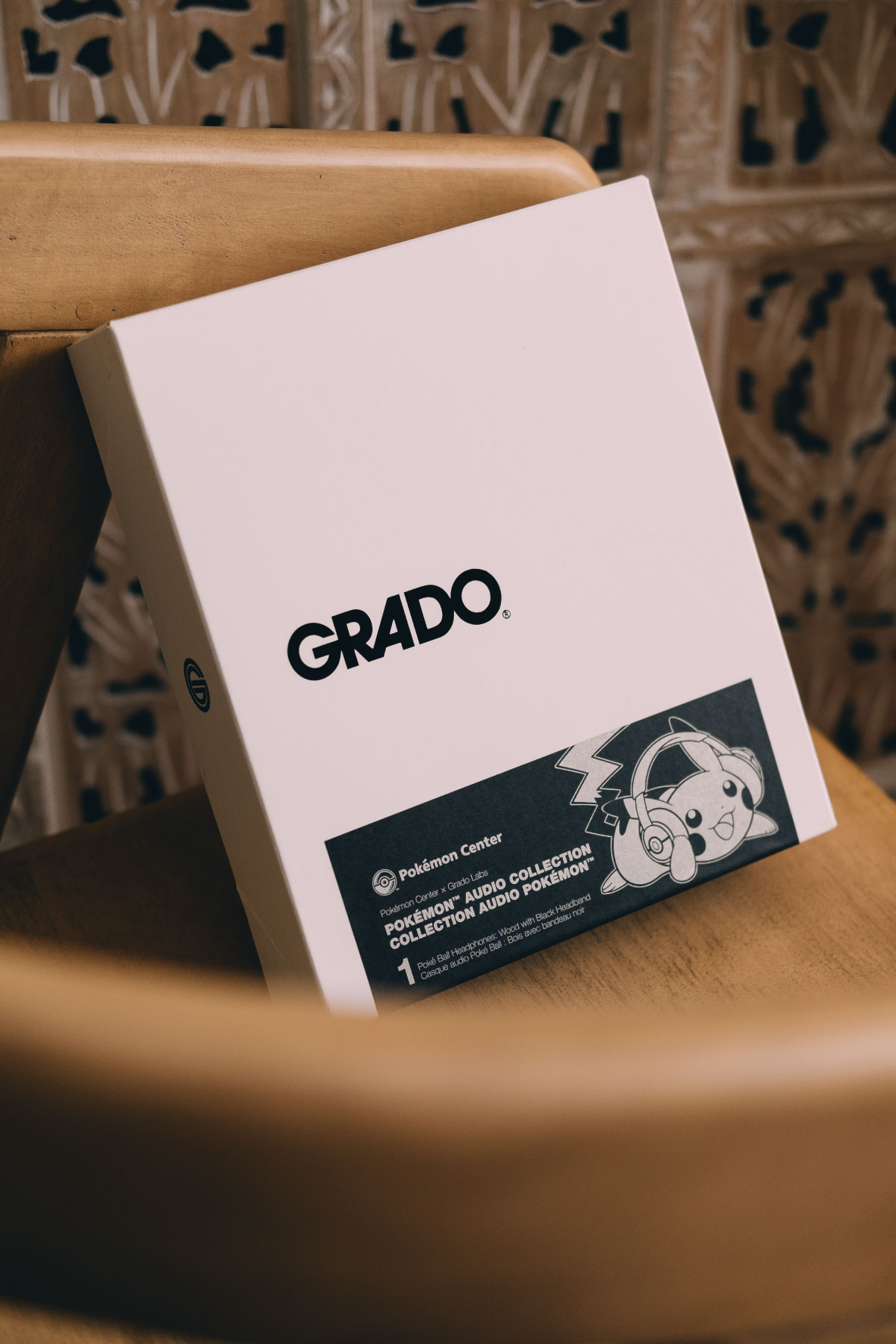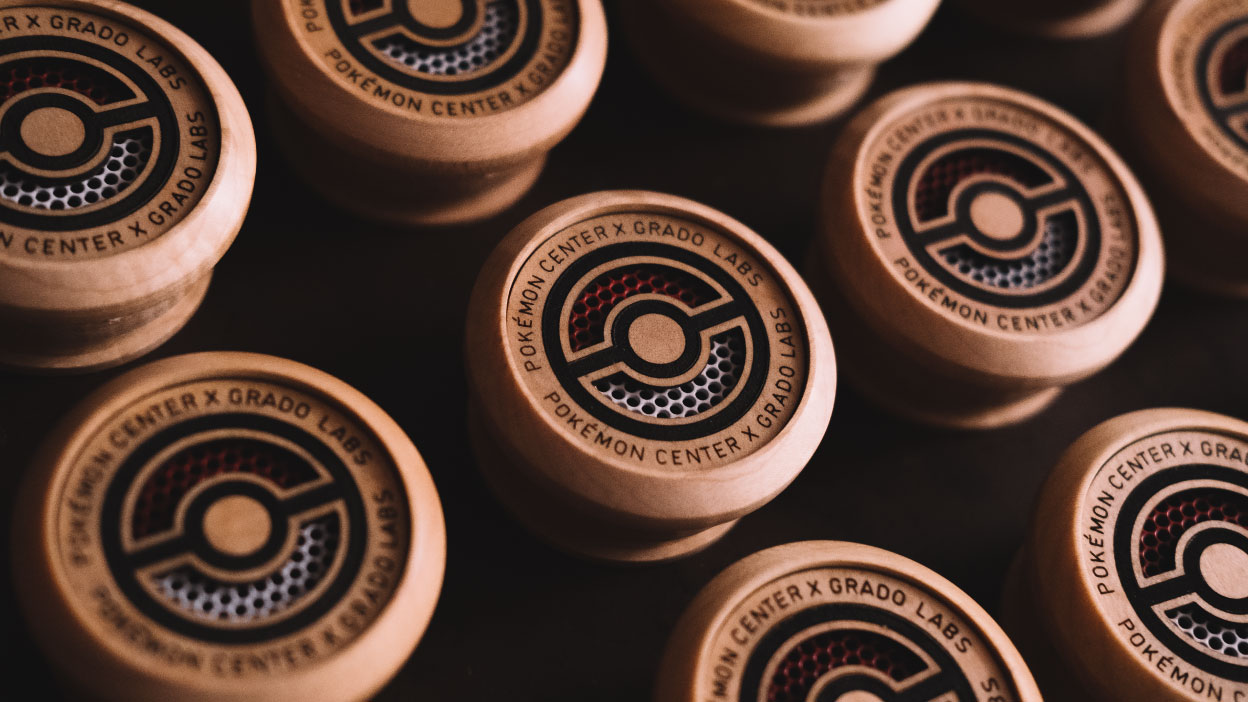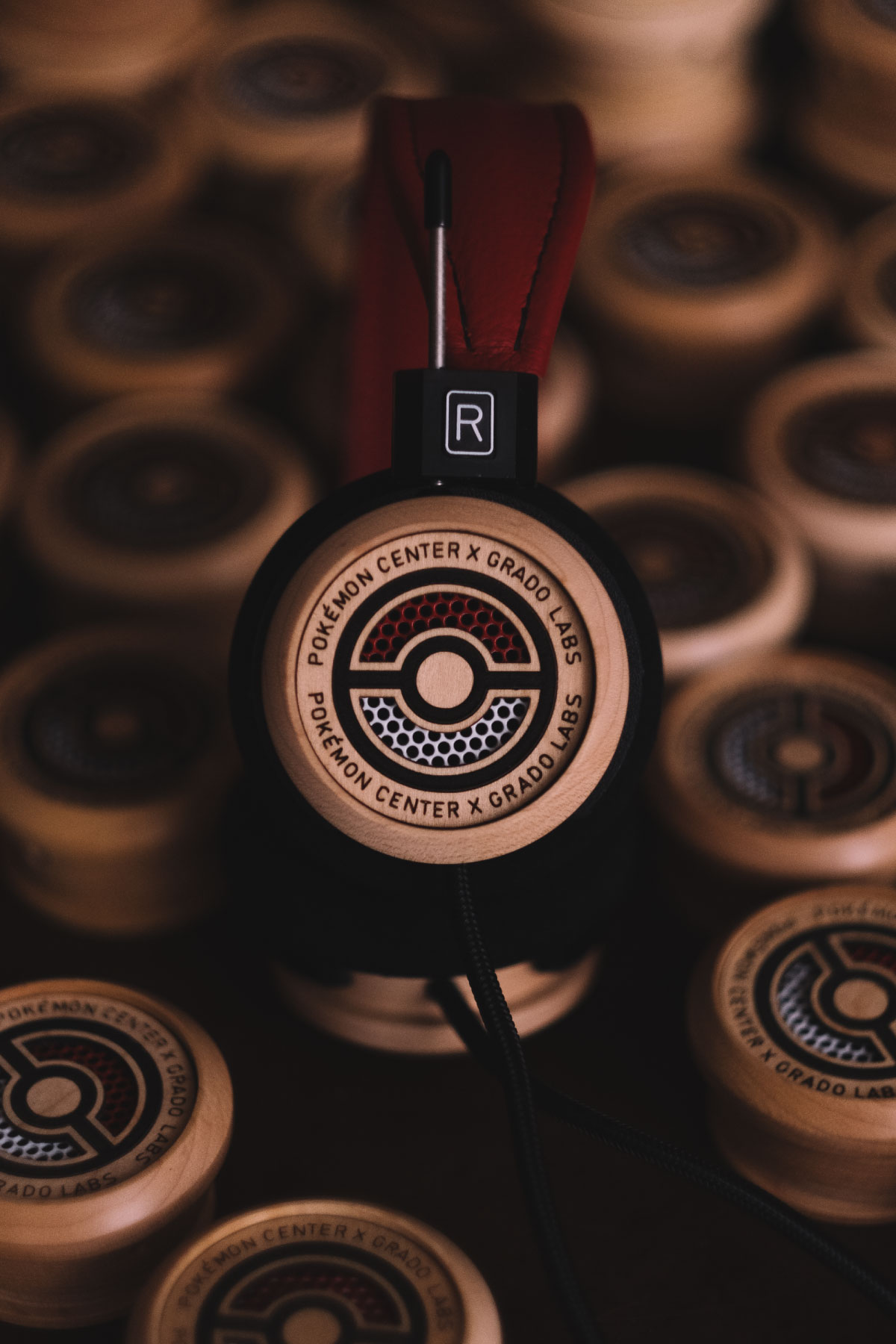 Pokémon Center x Grado headphones are fulfilled by Pokémon Center, the e-commerce arm of The Pokémon International Company. Highlights for each headphone are grouped together, but are associated with their respective headphone. Each highlight does not correspond with each headphone available.