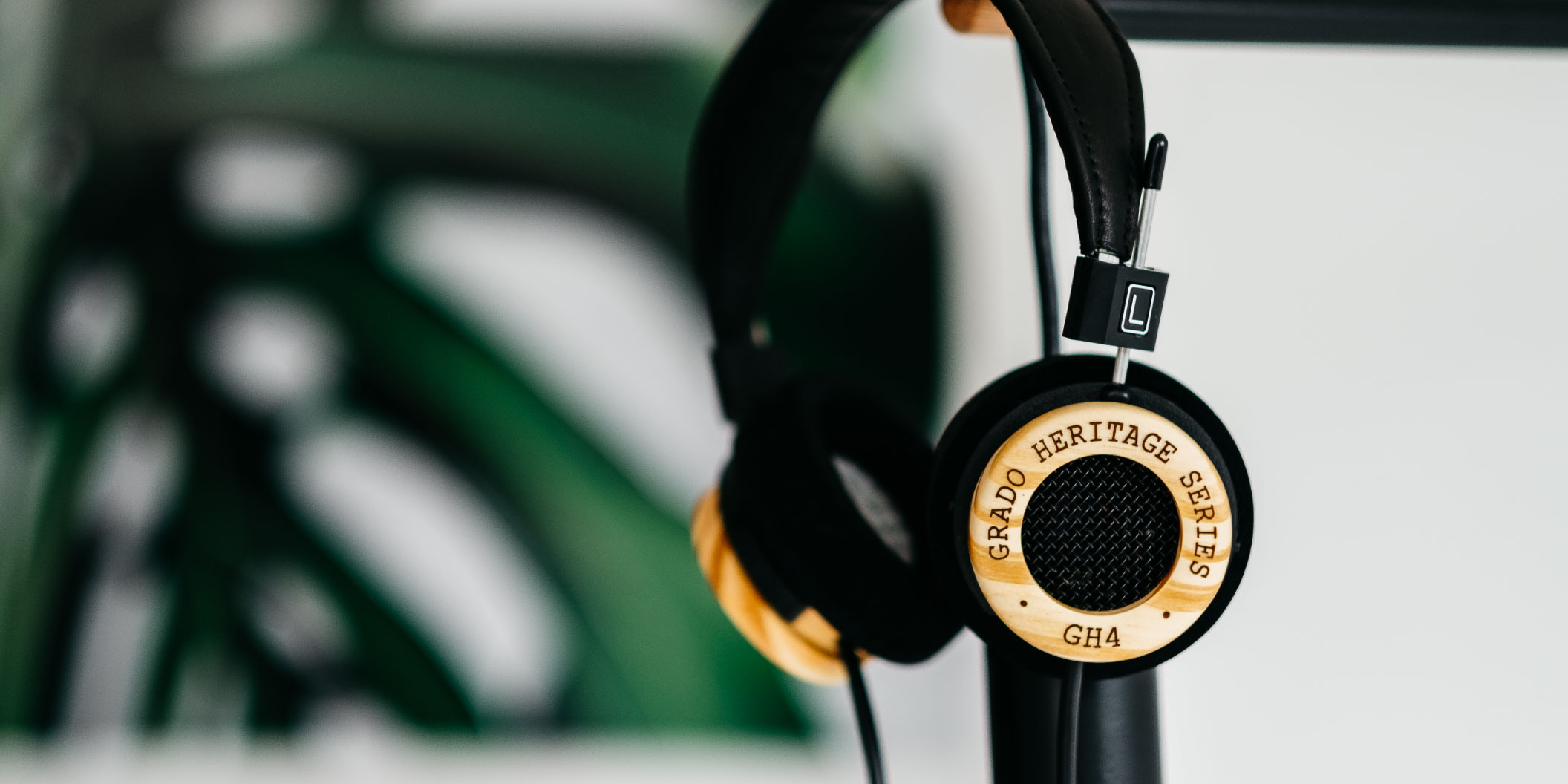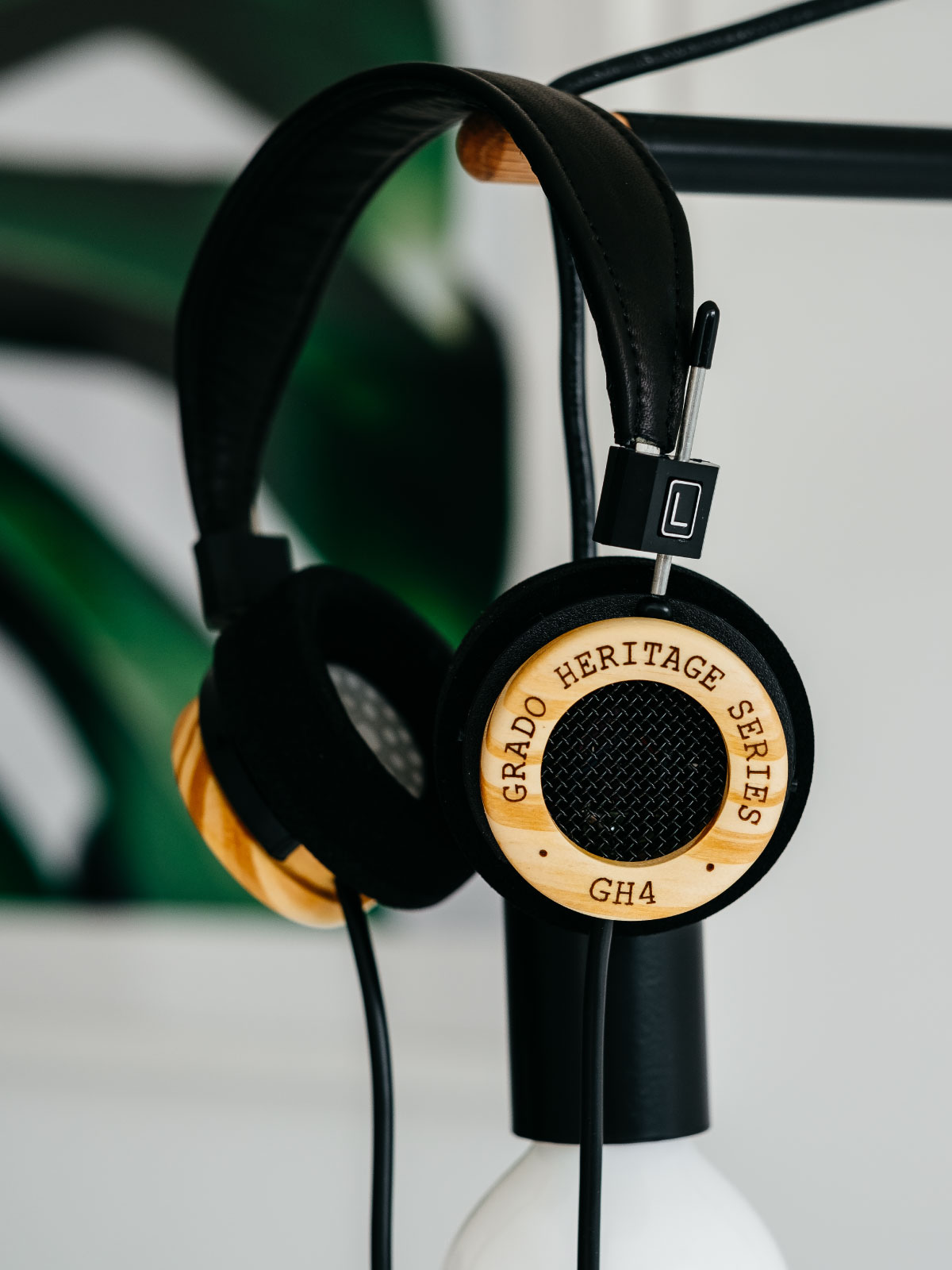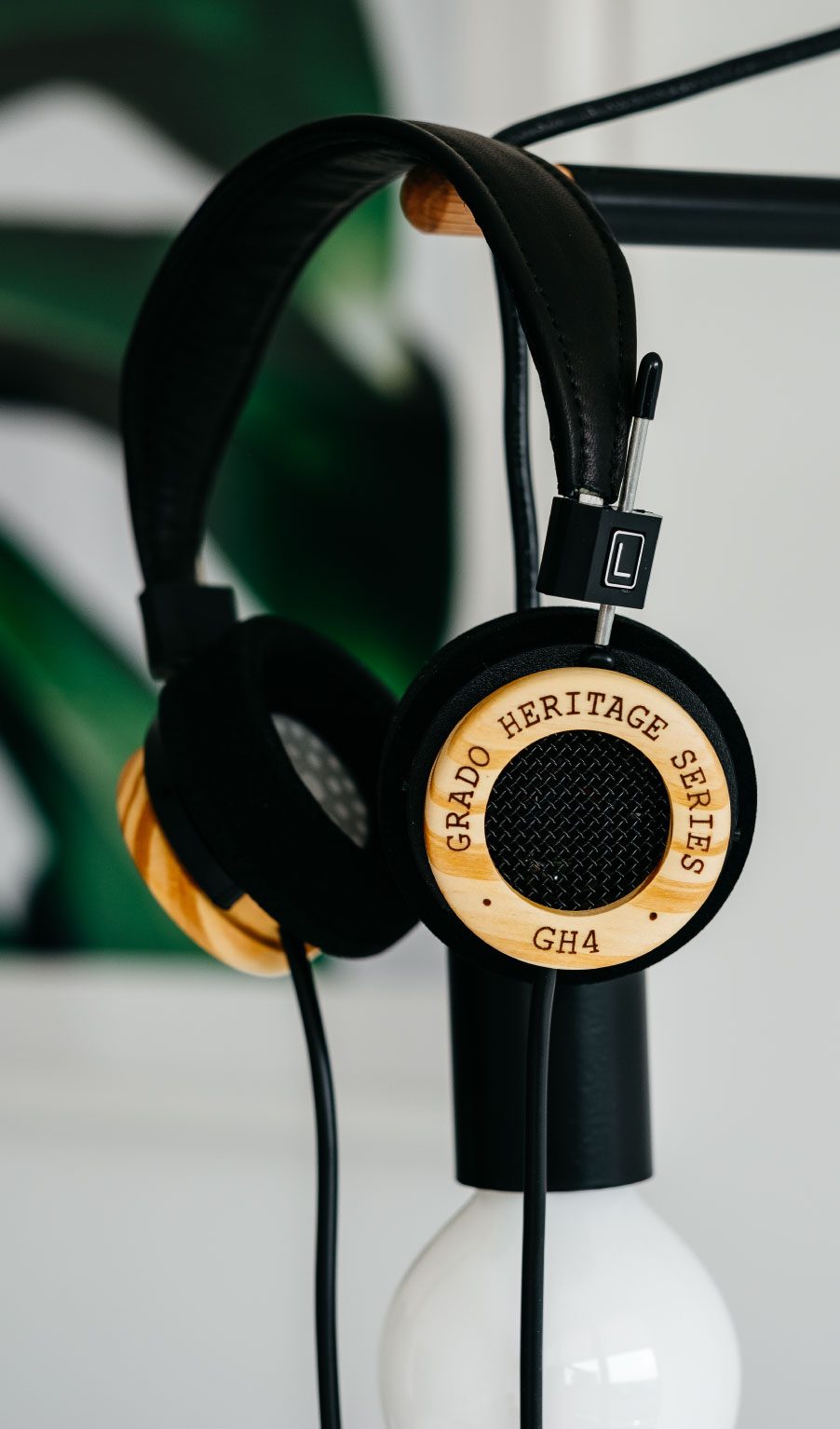 Our family of woods in the Heritage Series is growing with the Norwegian Pine used in the new GH3 and GH4. The GH4 is the successor to the GH1 and GH2, which used Brooklyn Maple and Cocobolo, respectively.
These limited editions are the first Grado headphones to utilize the warm and textured tonal abilities of Norwegian Pine. We sourced a specific species of this wood for the housings, searching for the right patterns and musical character desired for the GH4. This headphone has a unique voicing that can only be created by combining the full-sized body crafted from seasoned and treated Norwegian Pine with our signature drivers.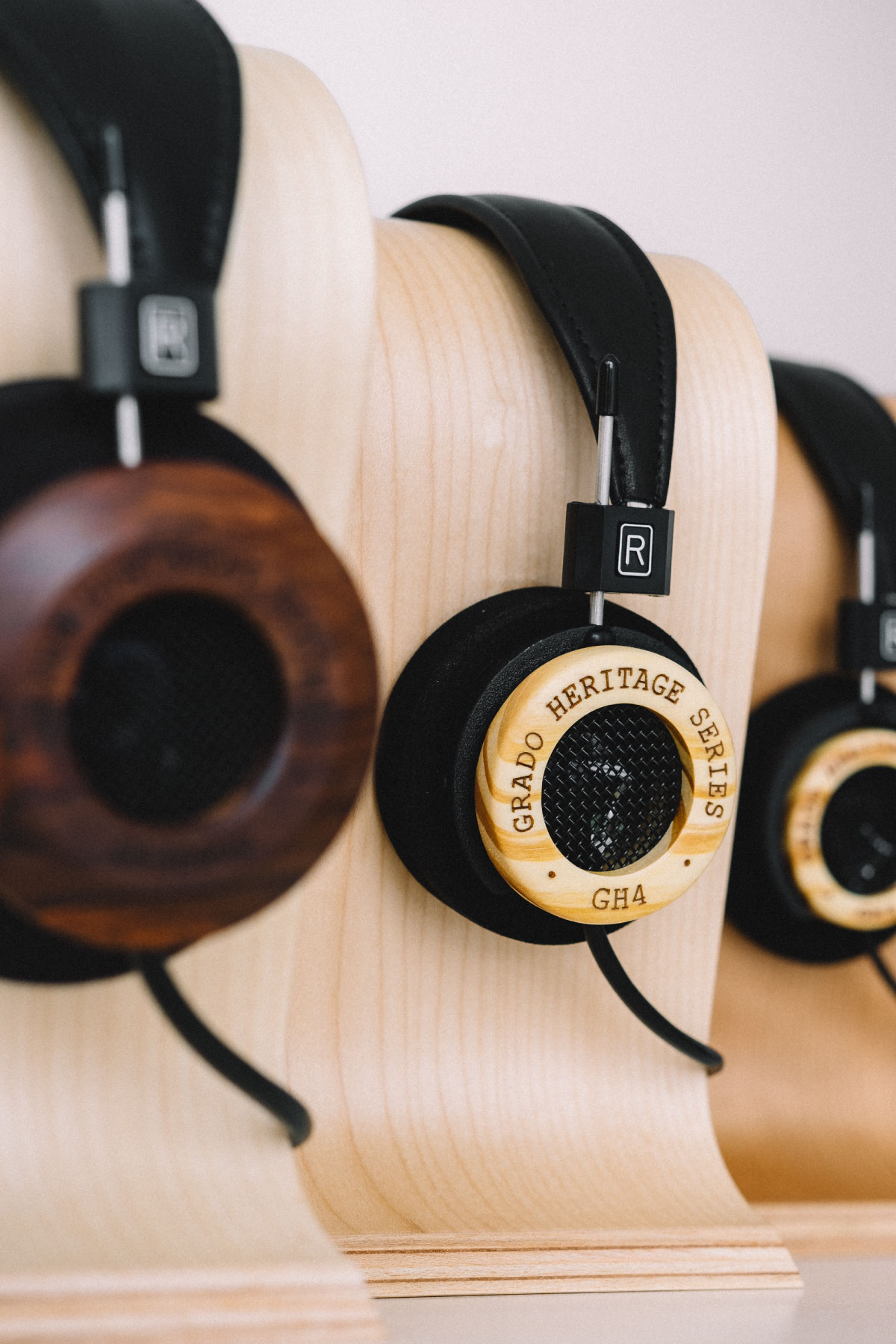 I sat on the rug biding my time drinking her wine.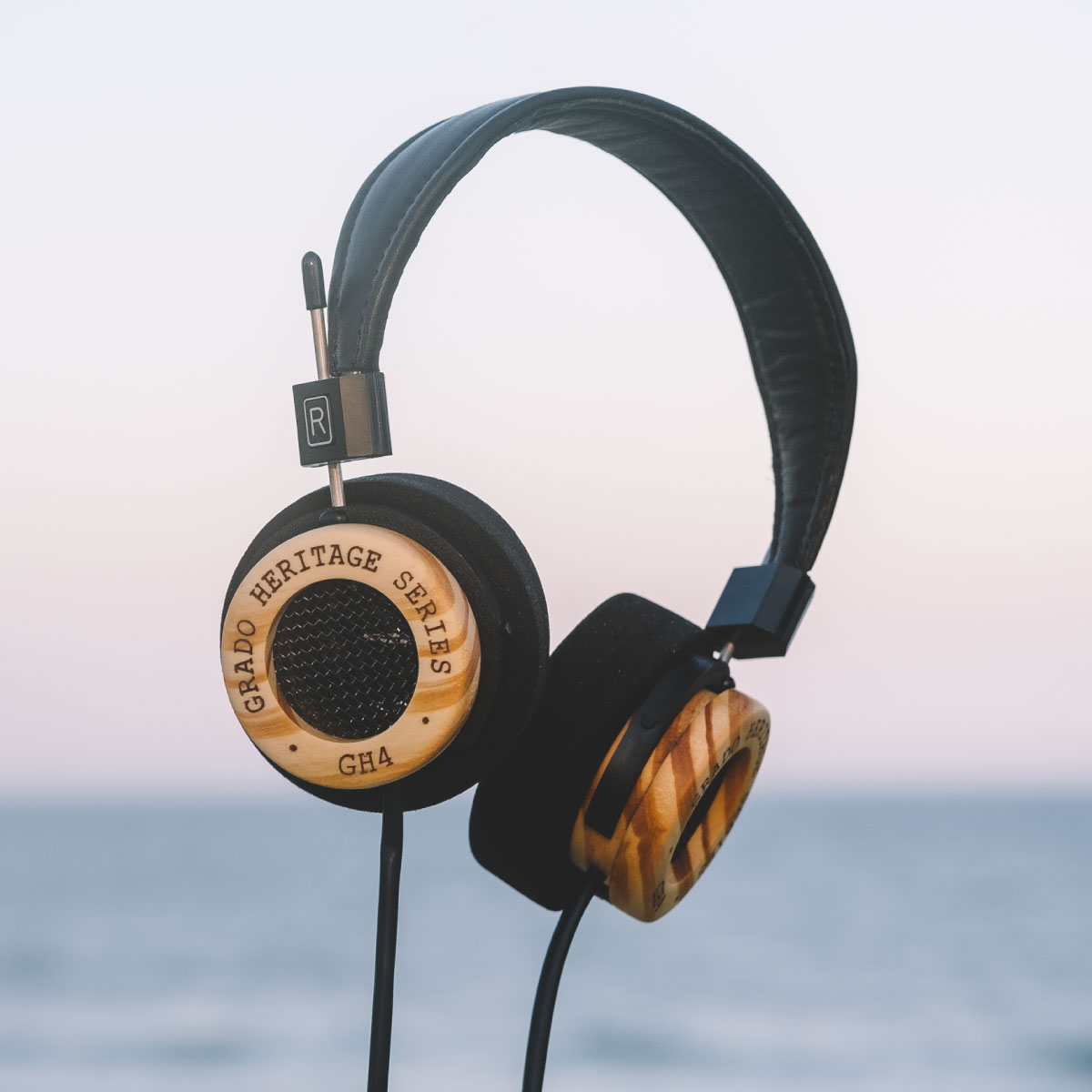 The GH3 and GH4 are the first Grado headphones to use Norwegian Pine, and in doing so we had to use techniques that are unique just to these pairs. A combination of a quarter-sawn cut and a special curing process help bring these pairs to to life.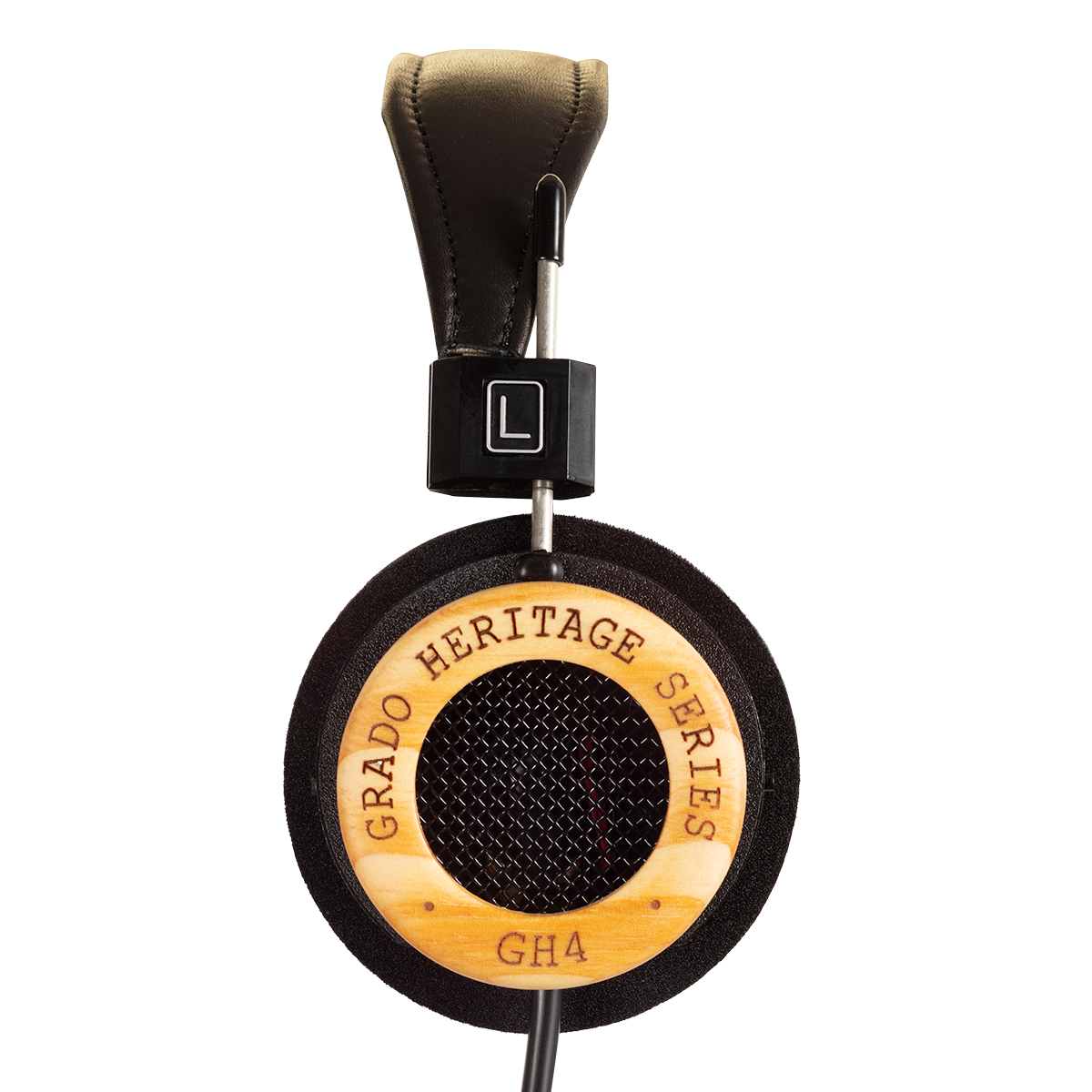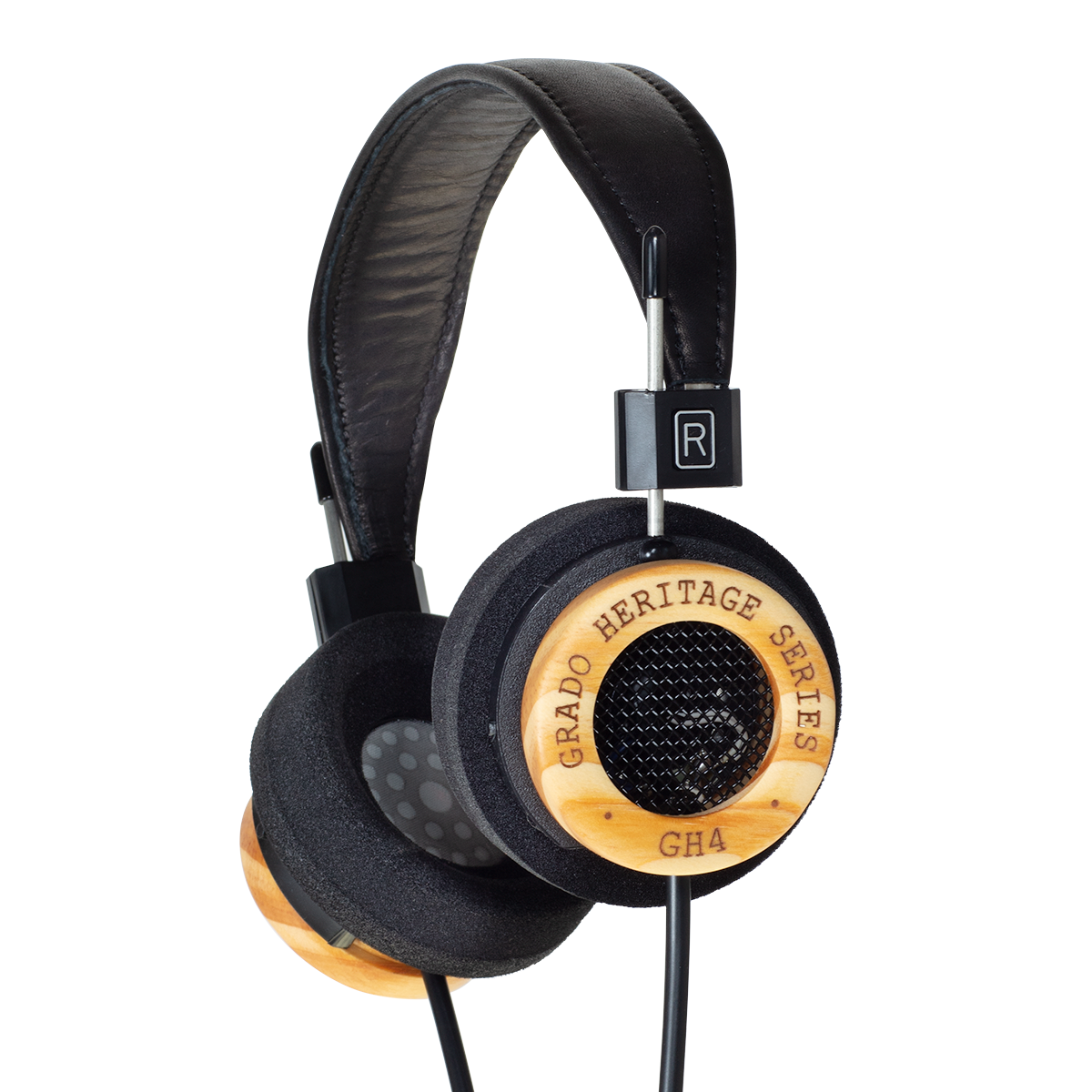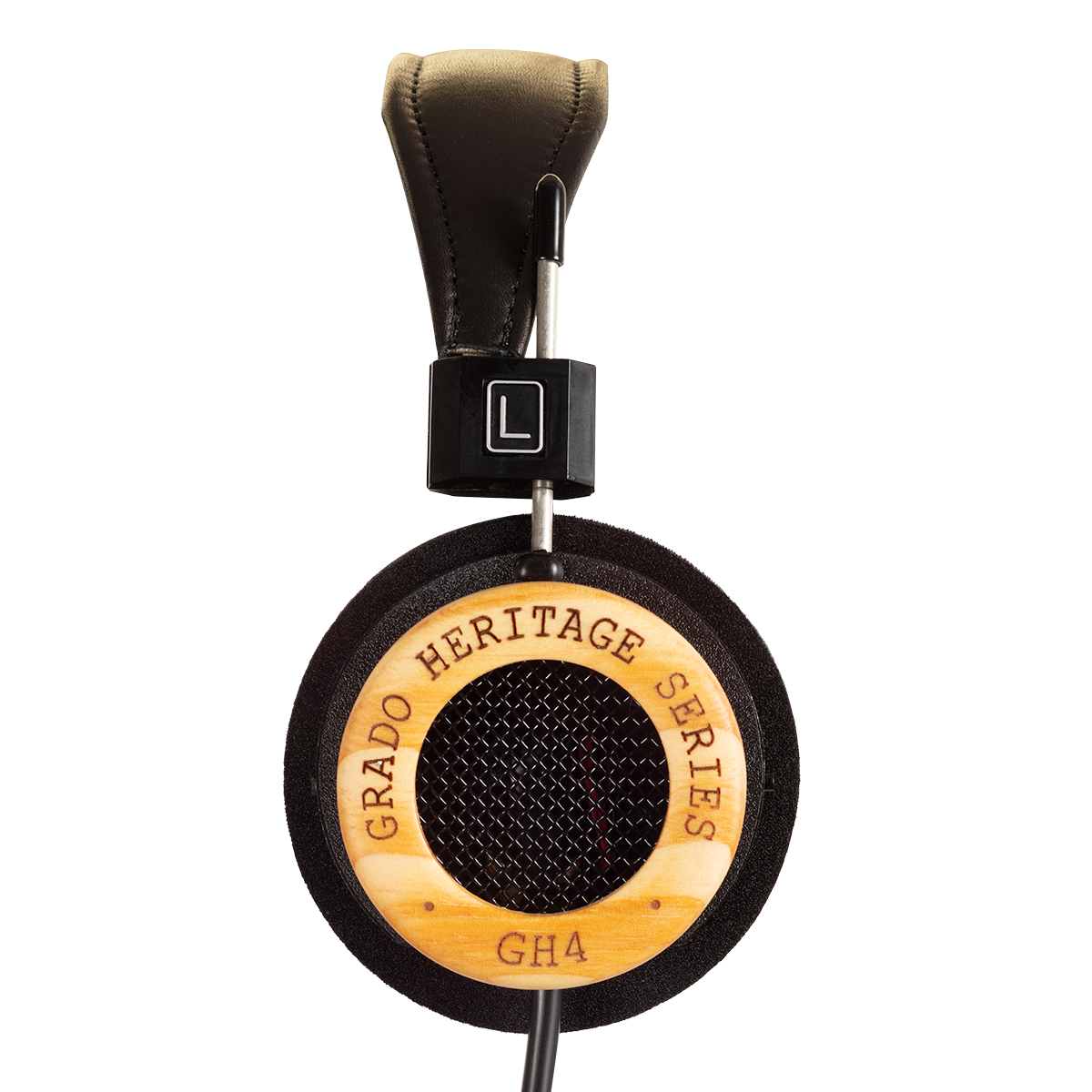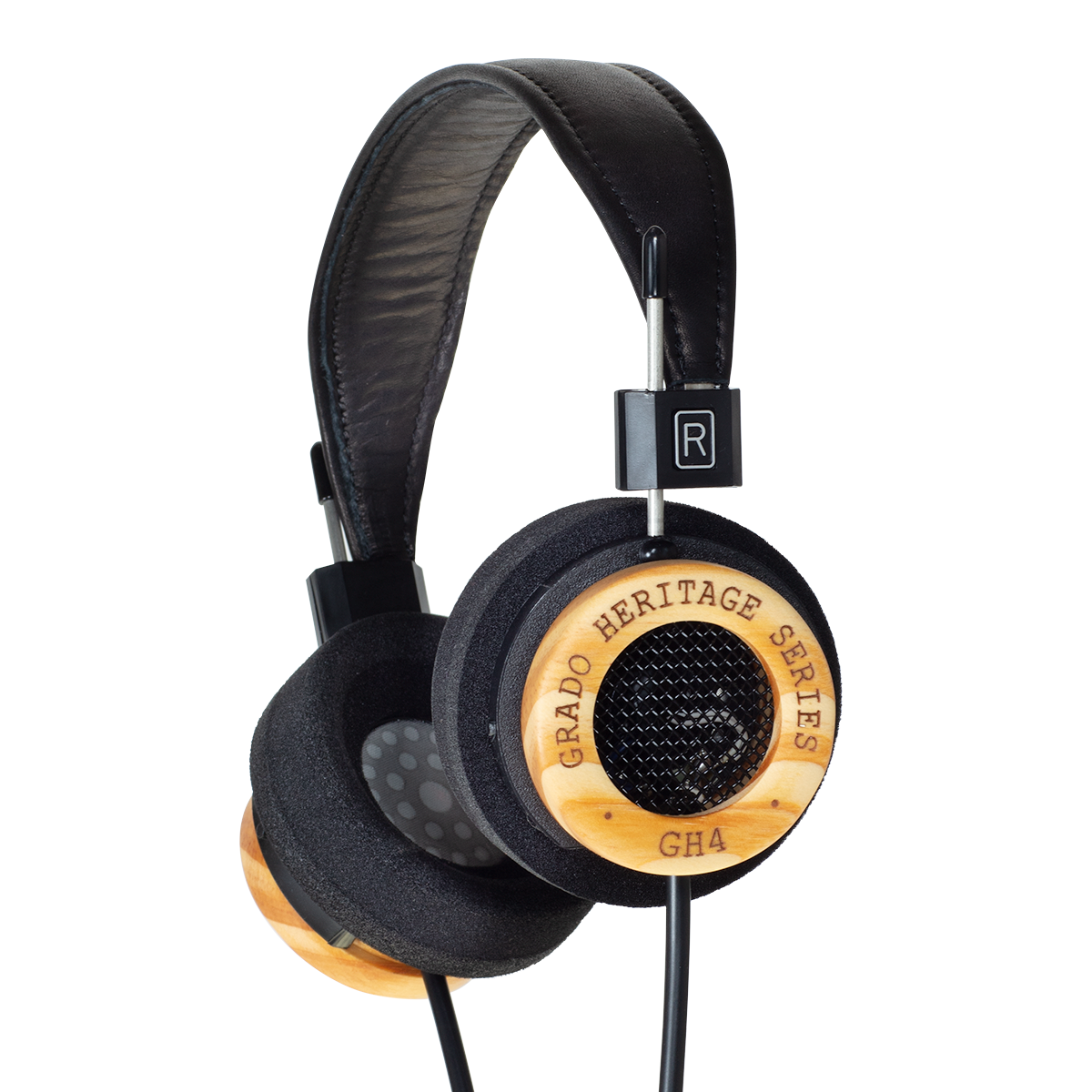 Transducer Type: Dynamic
Operating Principle: Open Air
Frequency Response: 13Hz - 28 kHz
SPL 1mW: 99.8 dB
Nominal Impedance: 32 ohms
Driver Matched dB: .05 dB
In the Box: Warranty, Grado story-sheet, 6.5mm Golden Adapter